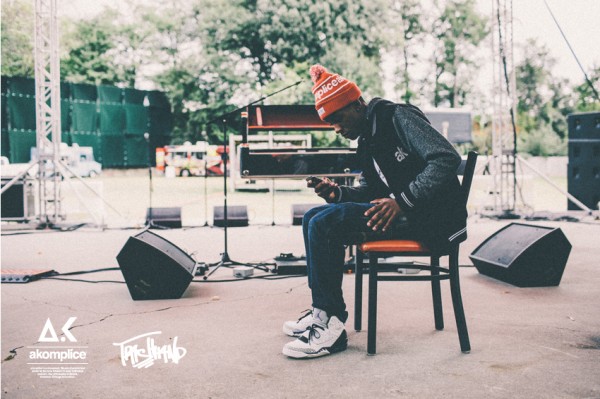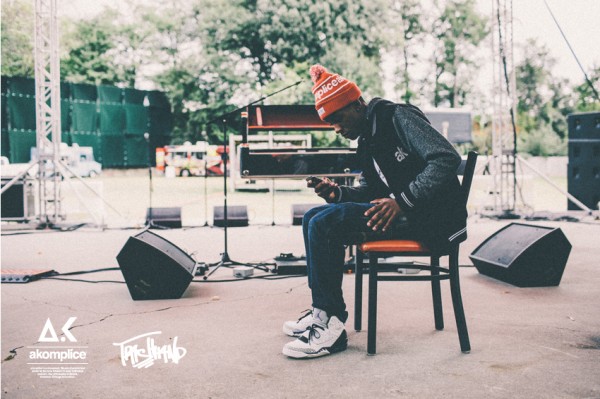 Here's a double-up post from our homies at Akomplice.  The clothing brand just dropped a slew of new goods for the holiday season, and they teamed up with Chicago's own Instagram Killah, Trashhand, to showcase the new wears.  Trashhand captured Akomplice's winter drop during the A3C festival in Atlanta, bringing his style of photography to the Akomplice brand.  You can see some of the photos below, and the full Akomplice x Trashhand Lookbook here.
Following Trashhand's photos, you can also see the new clothes up close and personal as we have some straight clothing pics from Akomplice's 2012 Holiday Collection.  The new collection includes sweaters, beanies, snapback, jackets, and more featuring Akomplice's signature design style.
For more of Akomplice's Holiday 2012 Collection visit their site.