[Artwork x Tracklist] Closed Sessions Vol. 2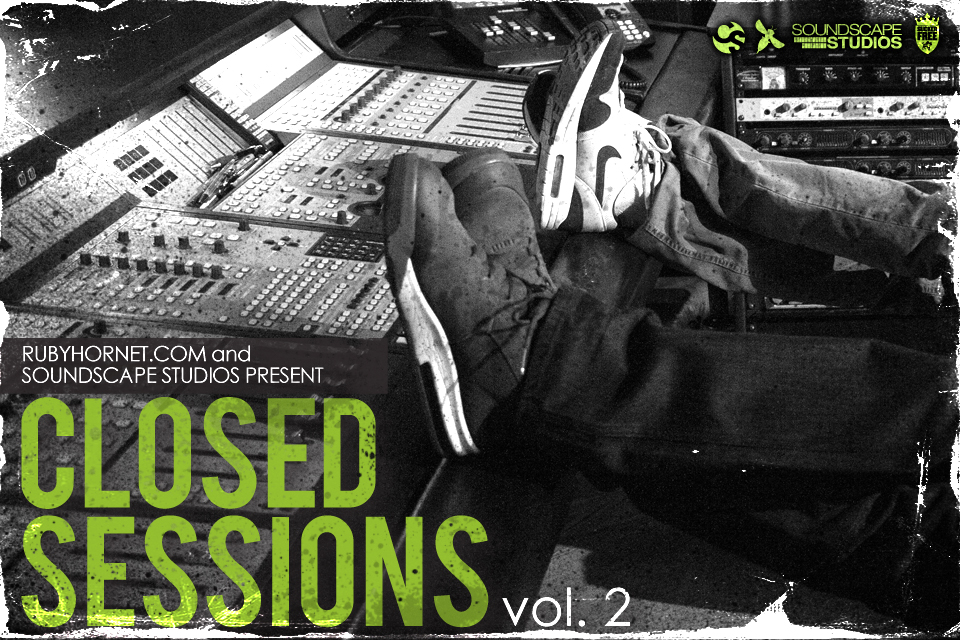 This is a big week for Closed Sessions.  Tomorrow we will release the new single and documentary featuring Sir Michael Rocks, Vic Mensa, and DJ Babu.  On Thursday the album will be released in full with a free release party on the Reggie's Rooftop. We'll kick things off today by sharing the album's artwork and tracklisting.  Check out the full credits below to see all artists involved.  That is quite the collection of emcees and producers.
Artwork and Design by St!zo, photography by Marc Moran.