[Audio] Freddie Gibbs Leaves CTE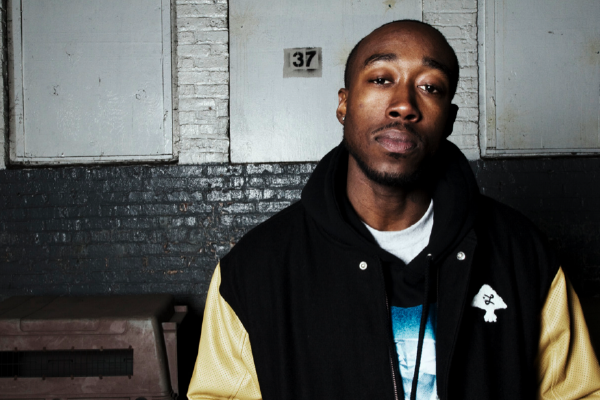 Freddie Gibbs appeared on the Breakfast Club last week to discuss his ESGN label, and new music.  They asked him several times about Young Jeezy and CTE, and while Gibbs kept it cool, it was obvious that something was happening and that the CTE situation wasn't really working out.  Today we have confirmation that Gibbs has left the building.  Freddie told the Breakfast Club that he has left the label, and looking forward to a new deal. "At the end of the day it was a decision for myself and my family, nothing against him or nothing like that," Gibbs said.
I think this could lead to some great things for Gangster Gibbs and I'm happy for him.  Yo Freddie, how about a Closed Sessions EP? Just kidding… Unless you want to do it.