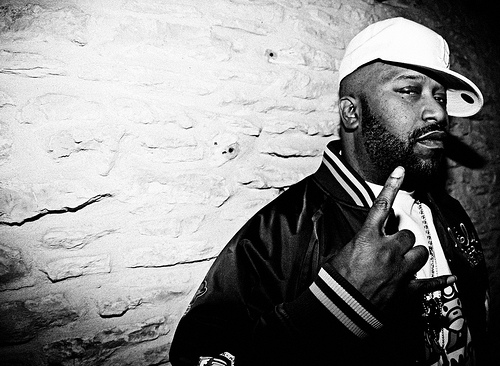 Last week while in Boston hosting the Red Bull sponsored EmSee event, Bun B took time to Chat with Tha Reelness for this extremely timely interview. At a point when Bun B seems to be unbeatable, it is a fact that he is among Hip-Hop's most prominent and knowledgeable cultural ambassadors.
In this Exclusive interview, Bun discussed how his teaching gig came about, the reasons why he's chosen to be Hip Hop's premier guest feature, Eminem & Dr. Dre being on his collabo Wish List & what people can expect from his next album.
Hit the jump for the interview. Definitely a must watch.