Kanye West: "White Dress" (Stone Mecca Mix)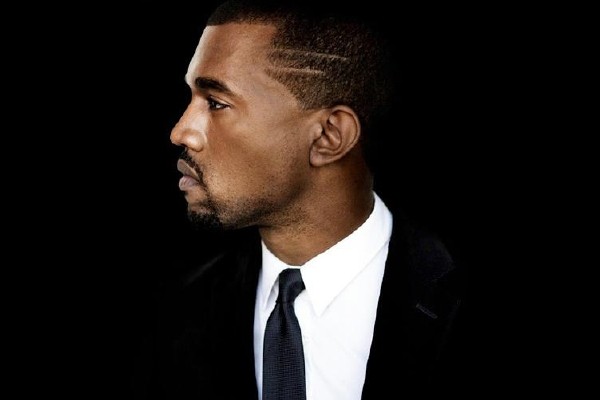 The Rza hit Twitter this morning to release an alternate version of "White Dress", the Kanye West track featured on his The Man With The Iron Fist soundtrack. Rza explained to me during our recent interview, that the soundtrack serves as companion piece to the film. Many of the artists featured on the project wrote their songs to match scenes, details, and themese from the movie. See my interview with Rza here.
Check out the song below.
CHECK OUT THIS UNRELEASED VERION OF "WHITE DRESS" FEAT. ((KANYE WEST)) THE TRU' JAMES {{STONE MECCA}} MIX. WU WEDsoundcloud.com/rzawu/white-dr…

— RZA! (@RZA) November 14, 2012