[RH Events] Erykah Badu As DJ Lo Down Loretta Brown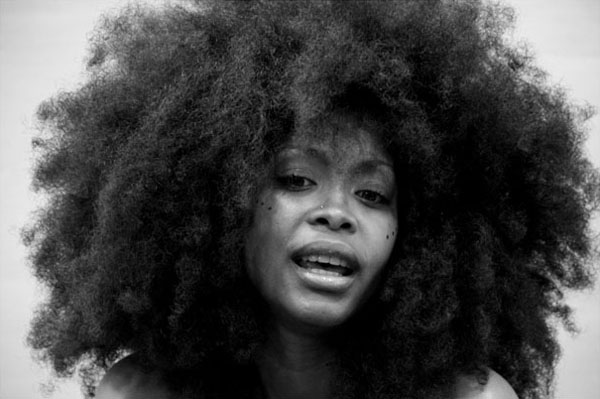 The Silver Room will celebrate its 15th anniversary on November 30th. The iconic jewelry store will do so in grand style with a party at The Mid.  Erykah Badu aka DJ Lo Down Loretta Brown will be on the 1′s and 2′s, along with DJ Zebo, John Huang, and Eric Williams.  Tickets are on sale now and can be purchased here.  Check into the facebook page for a chance to win some free tix.
The full flyer is below, with Erykah sporting a face tat of the hebrew letter "bet" or "b". Maybe DJ Lo Down Loretta Brown is Jewish. That would be awesome.