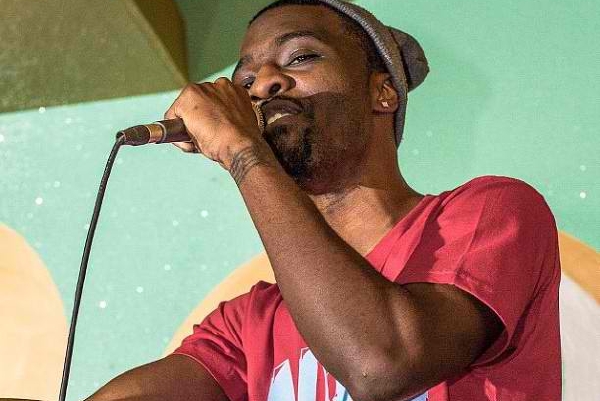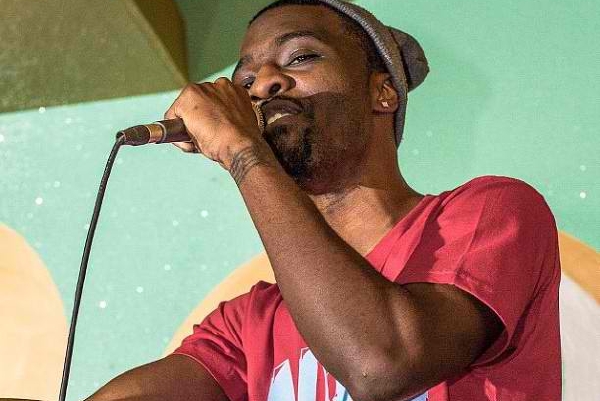 "They brought the industry to my residence, I threw my set up."
Ace B8gie began building a name for himself in Chicago Hip Hop last year while finishing up his time at the University of Illinois. He's back in the city now, and looking to plant his foot in a diverse and thriving scene. I've been a fan of Ace since last year, and he is only improving as time goes on.  That's the message in his latest drop, "Better and Better".  The record is produced by Plainro, and is the first song from Ace's Crazy 8 series of EP's, the first of which is titled Endorphins and will be released before the end of 2012.
Grab "Better and Better" below, and look for more info and music coming soon.