Sir Michael Rocks Says Cool Kids Album Isn't Coming Soon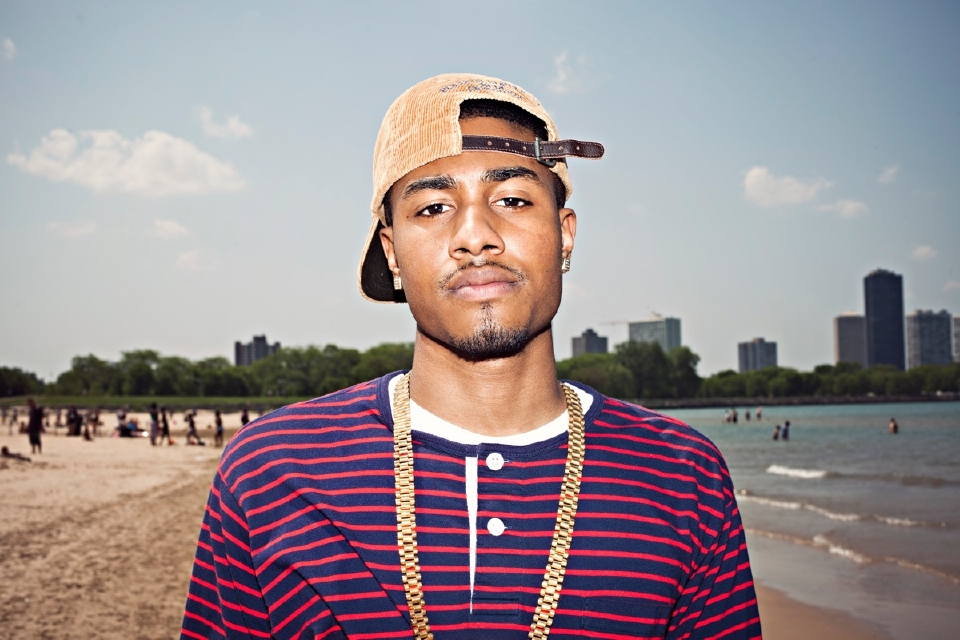 In a recent interview with AHH, Sir Michael Rocks stated a Cool Kids LP will not be coming soon, and that the two need to be focusing on their solo careers at this time. Rock said, "You break us up, we're still going to turn out nice as fuck separately, and when we come together, we transition that energy into making a dope record. Right now, man, I think we just need to be focusing on blowing up. Chuck needs to focus on his production; I need to focus on my solo stuff because it's a different atmosphere, it's a different feel when we're separate than when we're together." This is same type of information Sir Mike Gave us when we spoke in the summer, and a year and a half or so back, before the release of When Fish Ride Bicycles. 
Read the Full Interview at AHH, & our latest with Mike from the summer.