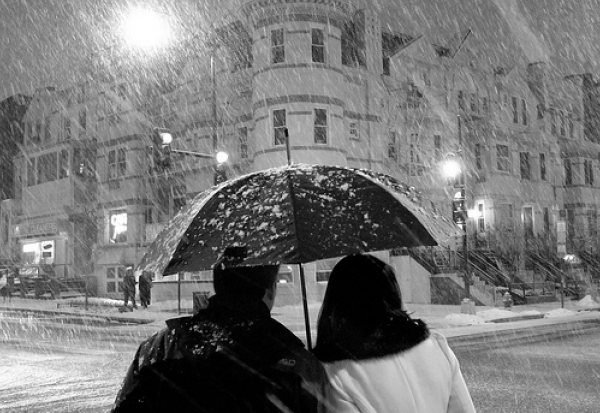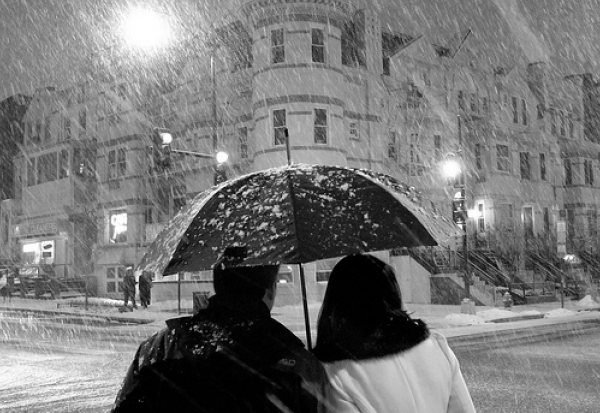 A couple weeks ago we gave you guys Band In My Garage, a beat tape from Nico Segal of Kids These Days.  At the time, Nico invited other emcees to take his tracks and add their own vocals.  Chicago's Slick G. did just that, taking Nico's "Winter In America", and making a hyperlocal record about the winter months in Chicago. Slick writes:
"So 'Winter In Chi-City' talks about a day of job searching, window shopping, and just the point of view nothing new, of a winter in Chicago. Hearing the record's intro really did set the theme as to what to talk about. I wrote the rhymes, based off being a young person from Chicago where you can go from the hood that has almost nothing, to downtown upper class expensive stores on michigan avenue in about 30-45 minutes on the red line. Also, it's just about how every winter we spend money on gifts and items and some people can't afford to spend another day trying to survive in America. Hope you enjoy.
Listen and download it below.