[Video] Iridium 2012 Cypher feat Prob Cause, Vic Mensa and more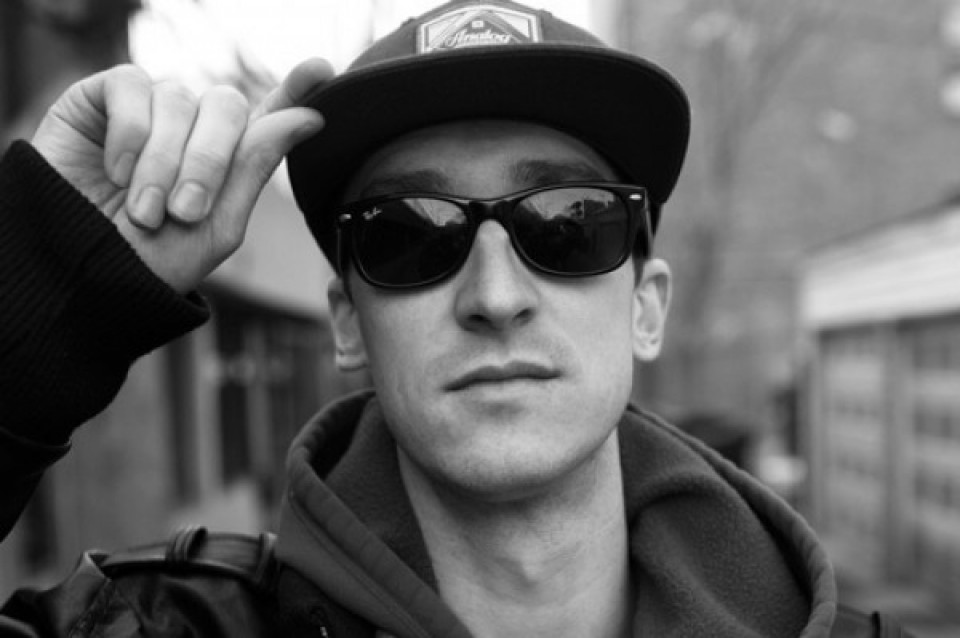 Iridium introduces their winter 2012 collection with this cypher featuring emcees Probcause, Pugs Atomz, Vic Mensa, and Khalfani.  The audio is a little shakey, but still solid.  Peep the video below, and more on Iridium right here.
IRIDIUM CLOTHING COMPANY CYPHER SERIES from dave cash on Vimeo.