[Video] Lil' Durk @ SoundScape Studios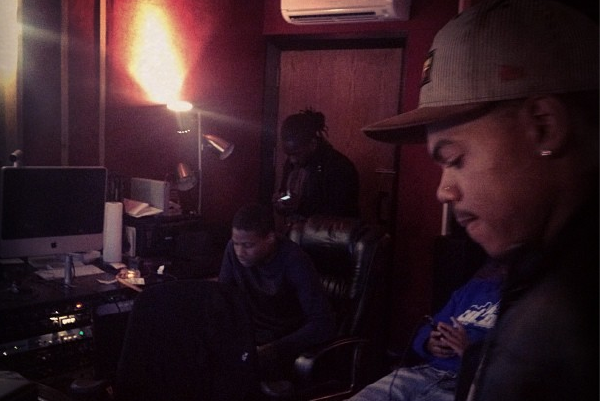 The first and last time I met Lil' Durk was just a few hours before he went to jail.  I was at SoundScape interviewing Young Chop, when Durk popped in.  I haven't had a chance to talk to him since, but he has been back to SoundScape several times.  Here's a video from his session two weeks ago, while Chance The Rapper was in the b-room working on Acid Raps.
SoundScape is the illest studio in Chicago and the home of Closed Sessions.