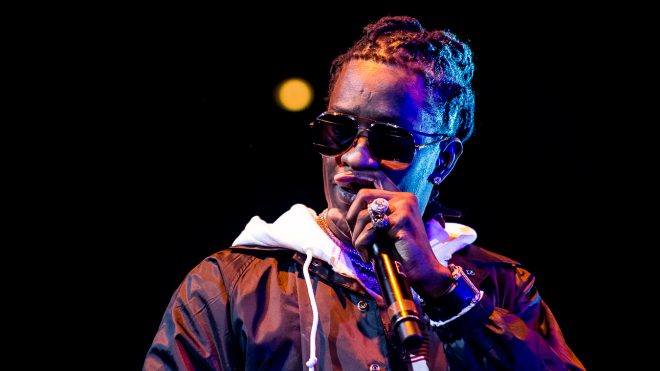 WGCI's Big Jam returned this year to the United Center featuring performances by some of the biggest names in business. Big Jam was the best place in Chicago to celebrate the end of 2016.
Stellar showings from Trey Songz, Chris Brown, Young Thug and many more made for an unforgettable night.Local Chicago talent represented their city strongly with G-Herbo, Lil Bibby, and Dreezy rocking the Big Jam stage. Opening to a strong early crowd these local favorites represented Chicago well.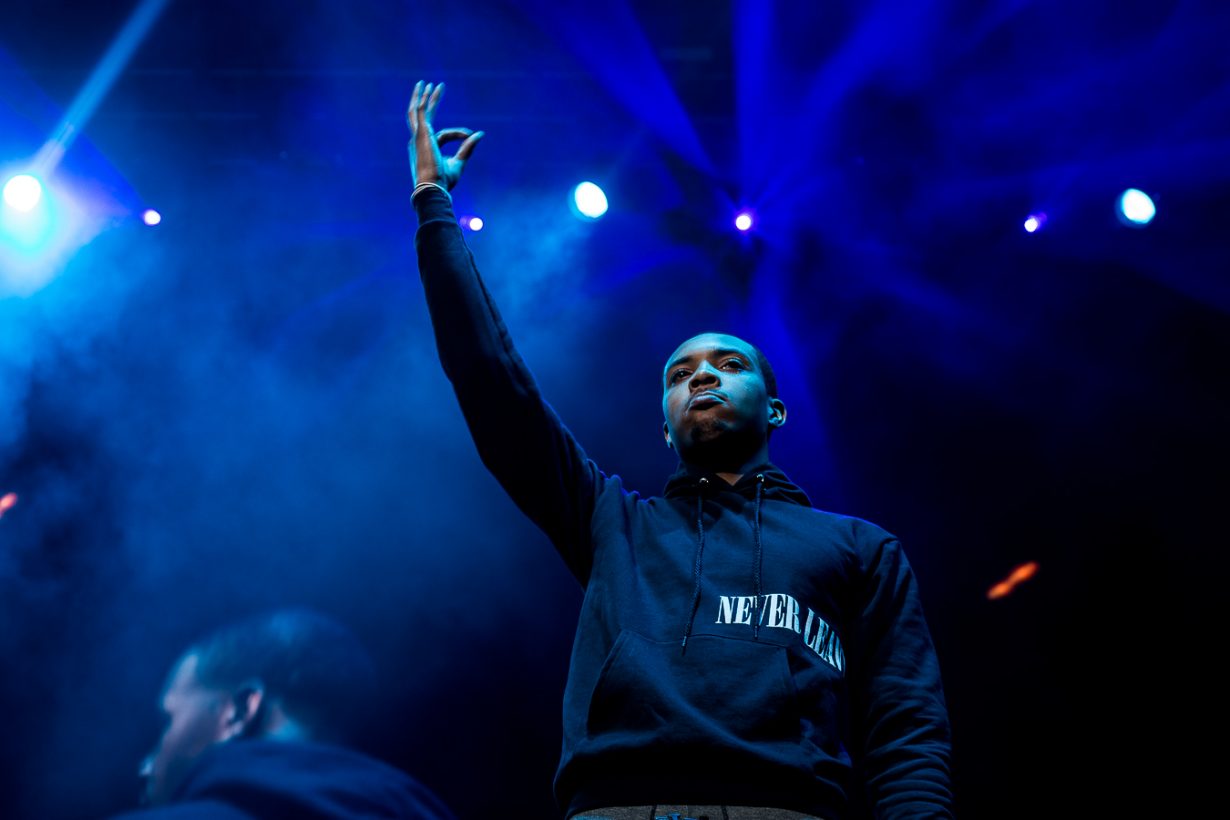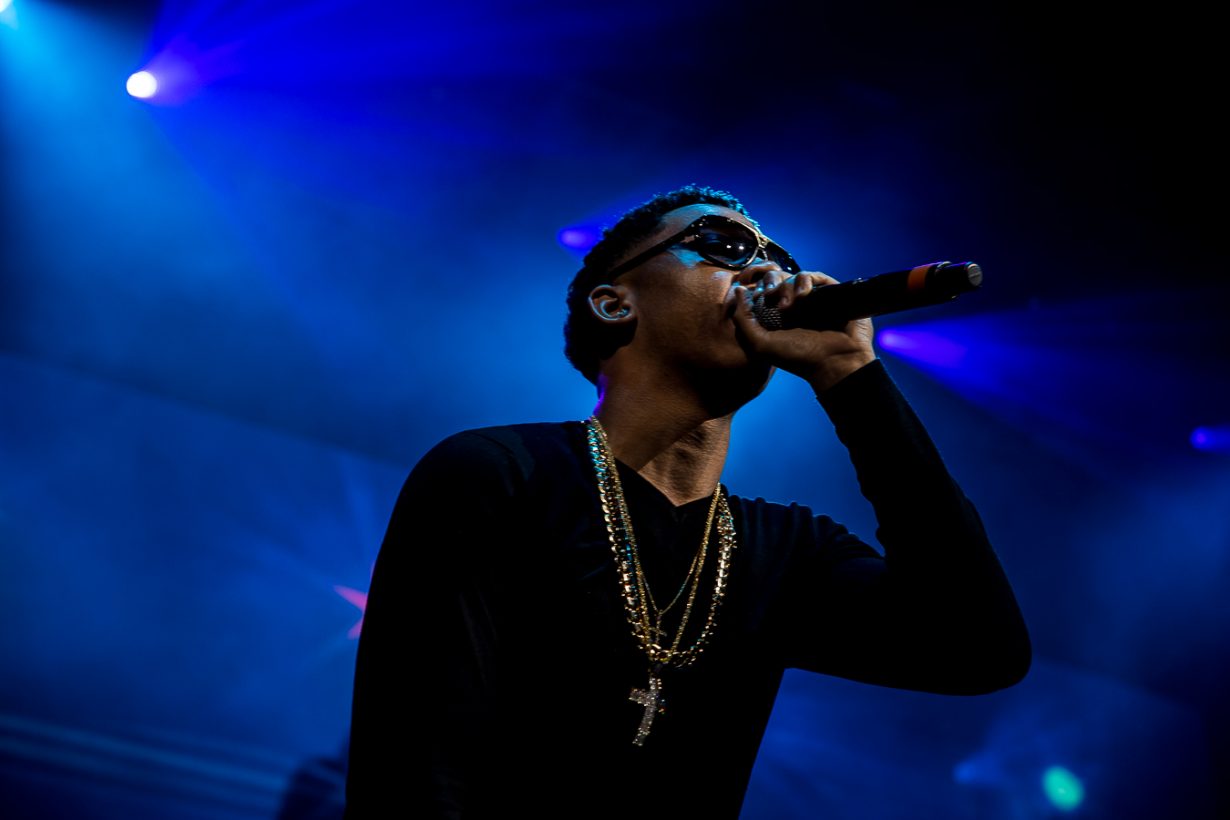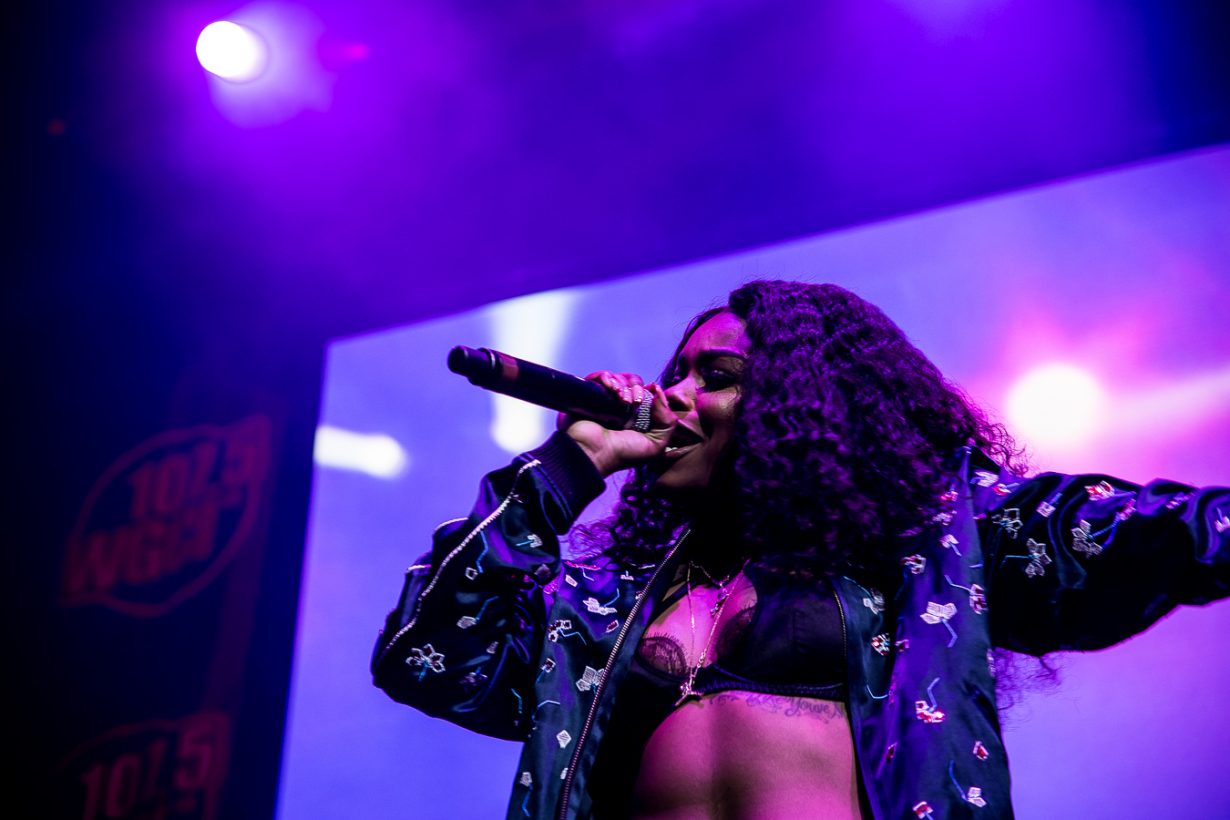 G-Herbo | Lil Bibby | Dreezy
Sharing the stage G-Herbo and Lil Bibby joined forces and started off Big Jam strong. The only female artist on the lineup was Chicago's own Dreezy. Dreezy a force to reckon with held her own and showed the Big Jam crowd why she's one of the most talked about new artists.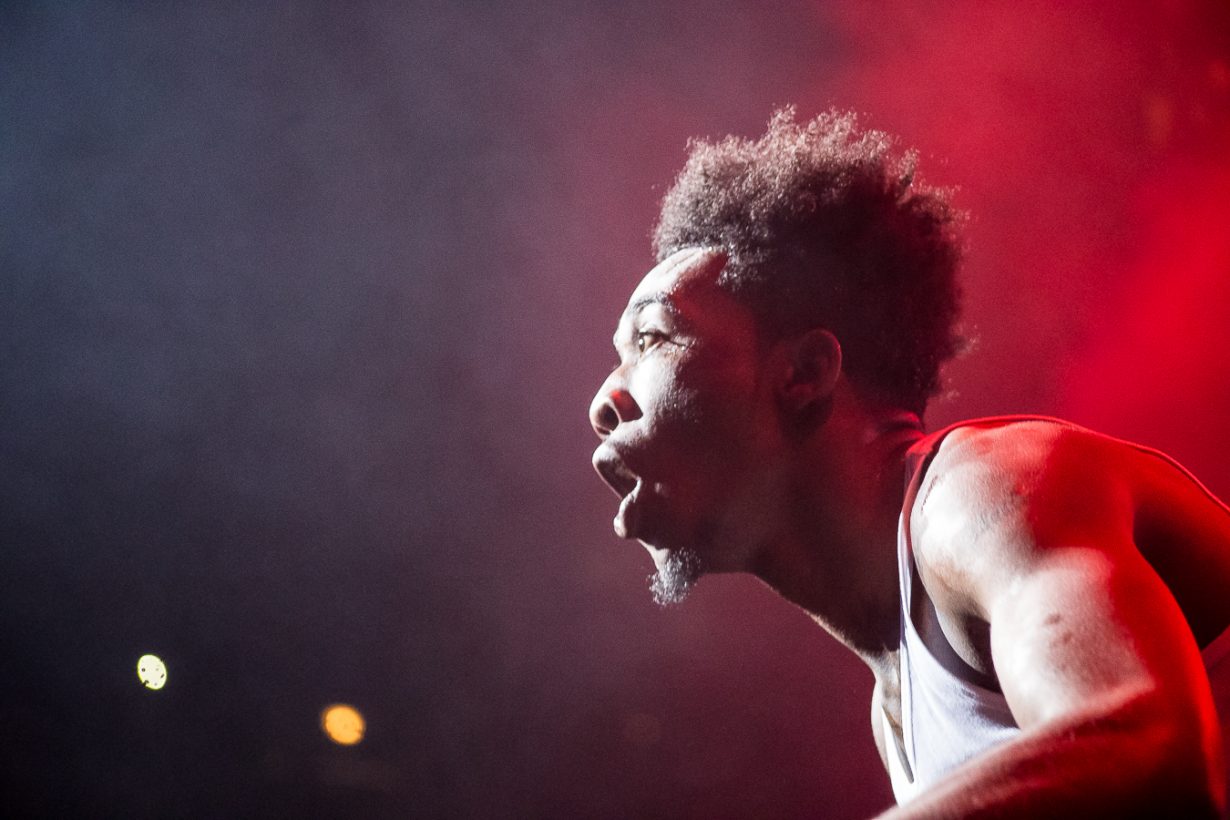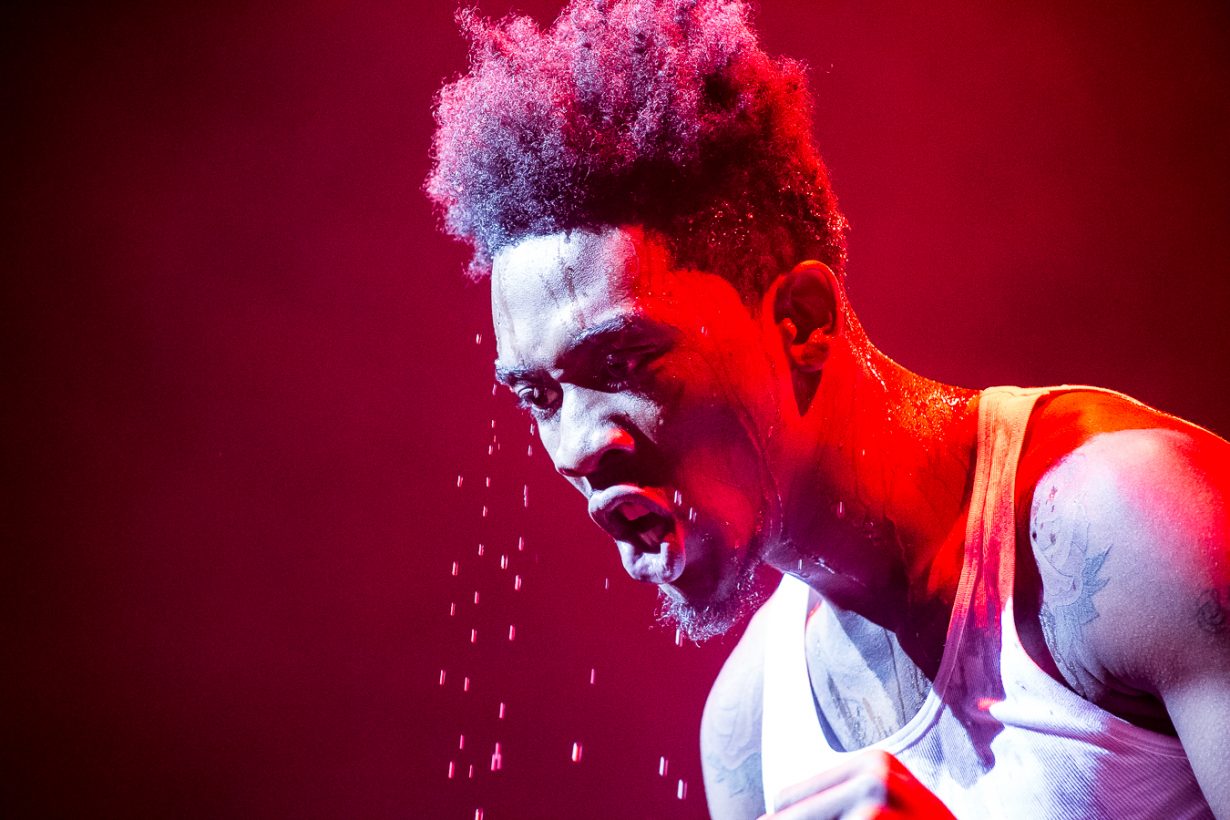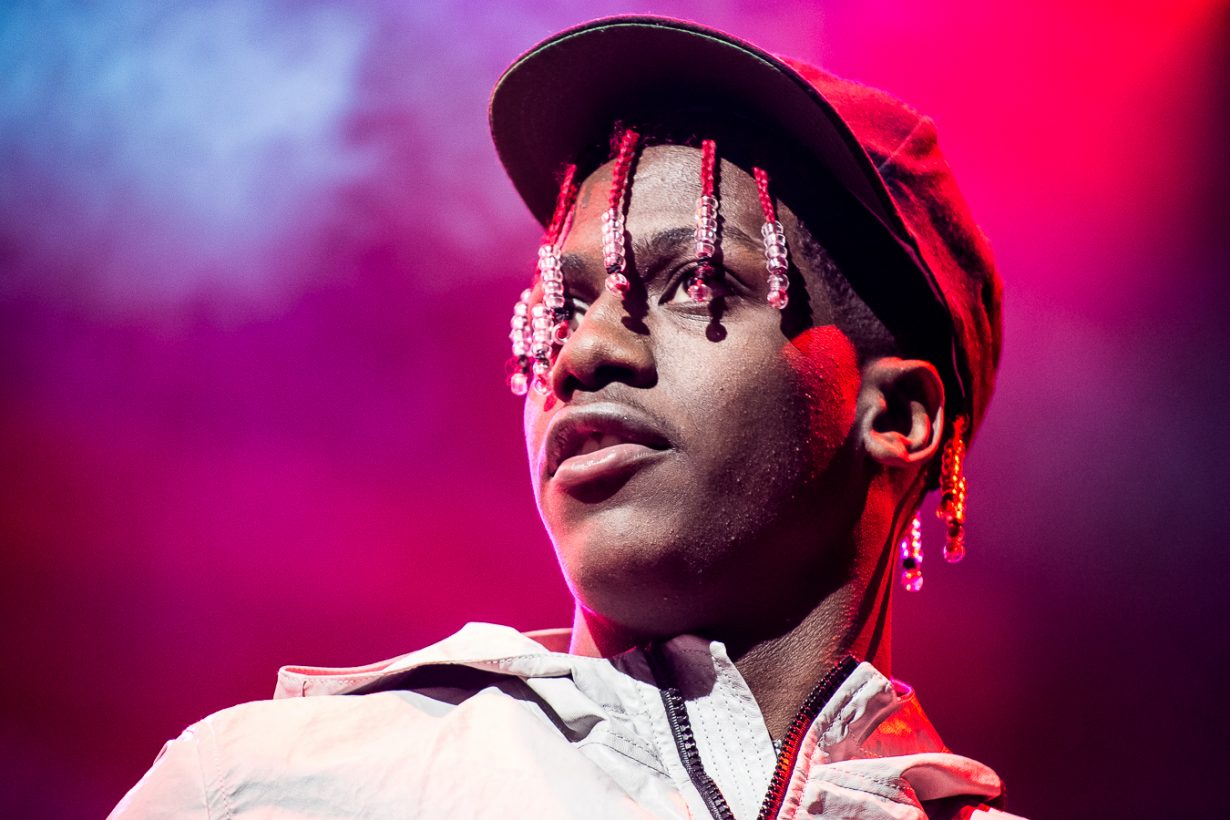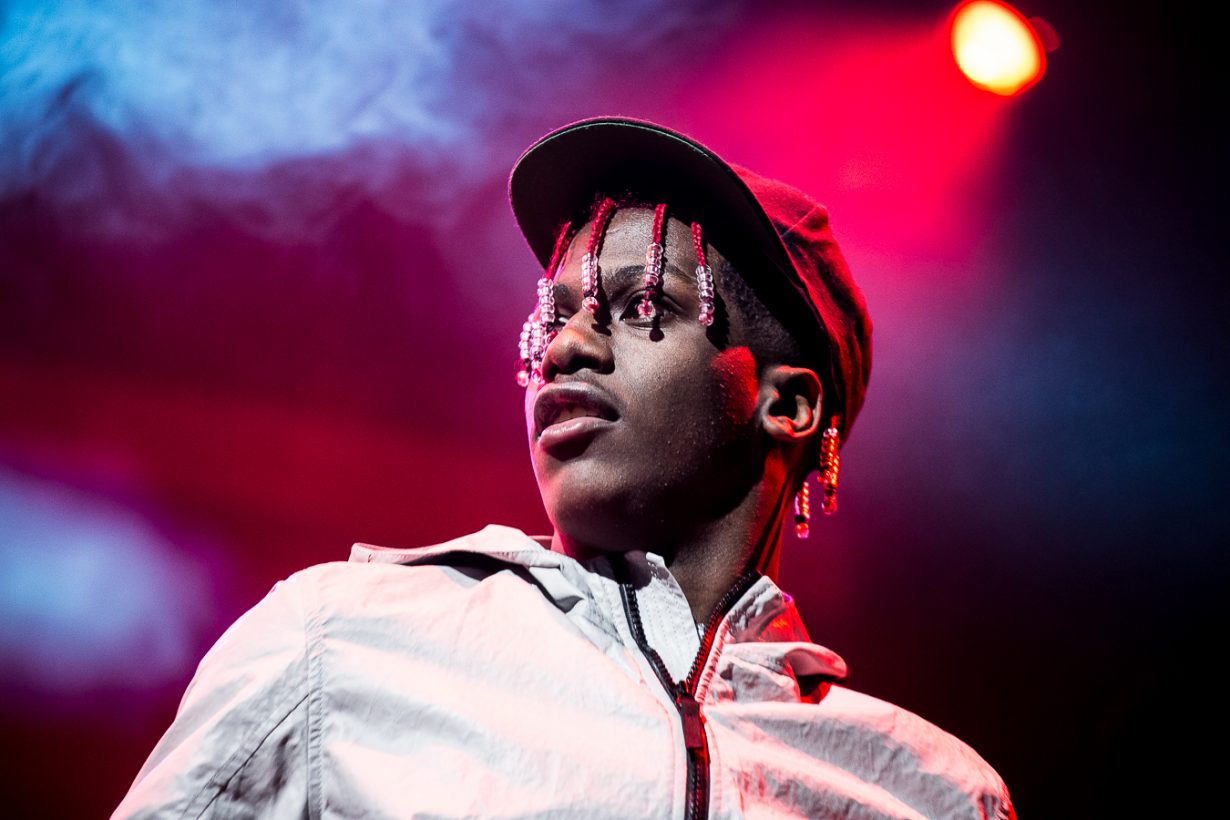 Lil Yatchy | Desiigner
Fan favorite Lil Yatchy played to the crowd performing hits like "Night", "Minnesota", and "Broccoli". One of the most talked about sets came from Desiigner. His outside-the-box performance took him all over the stage. Having the crowd in complete awe, Desiigner put on a show those in attendance won't soon forget.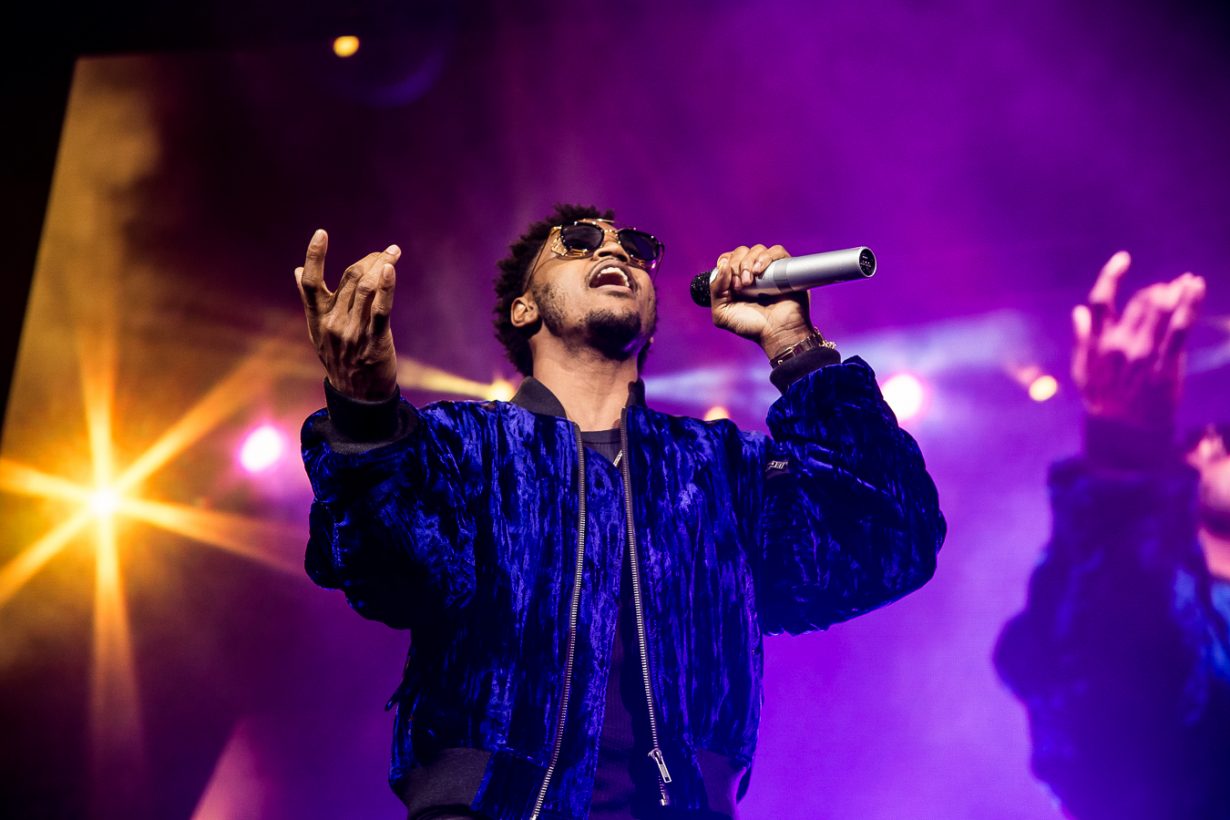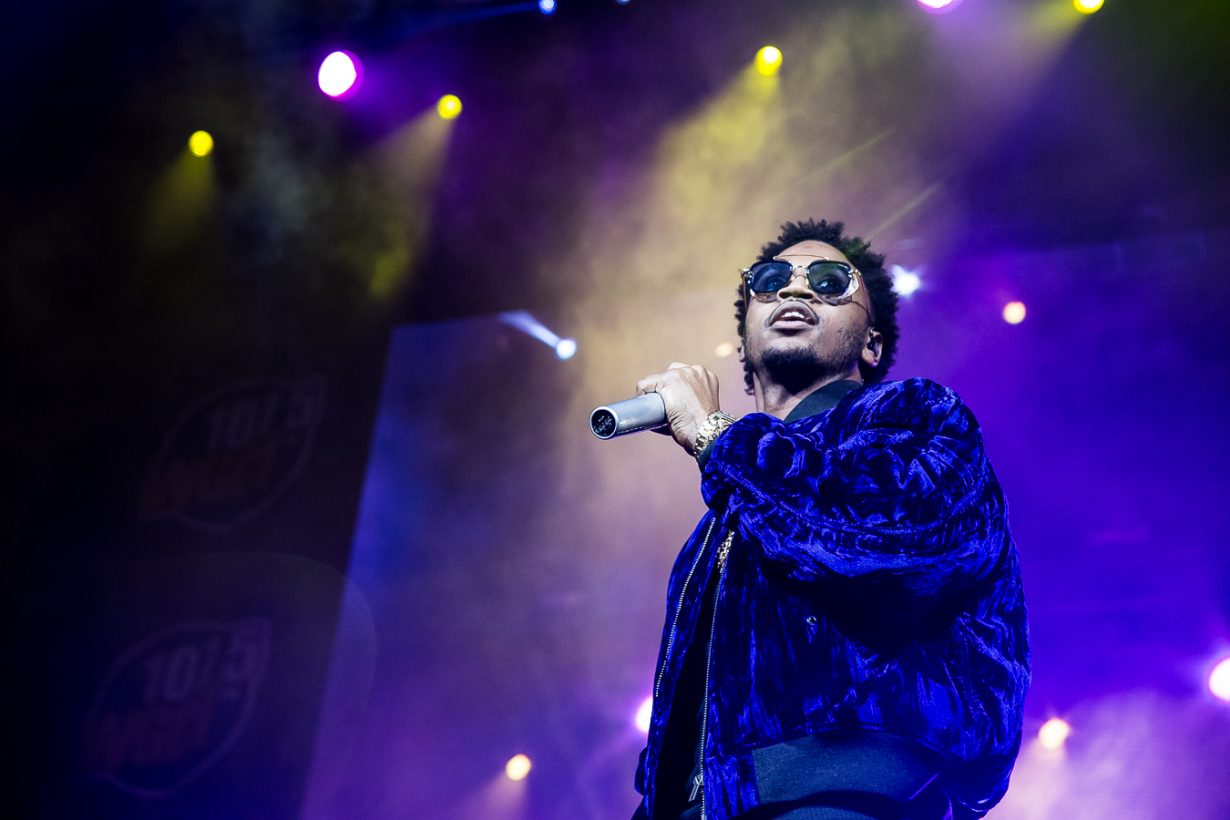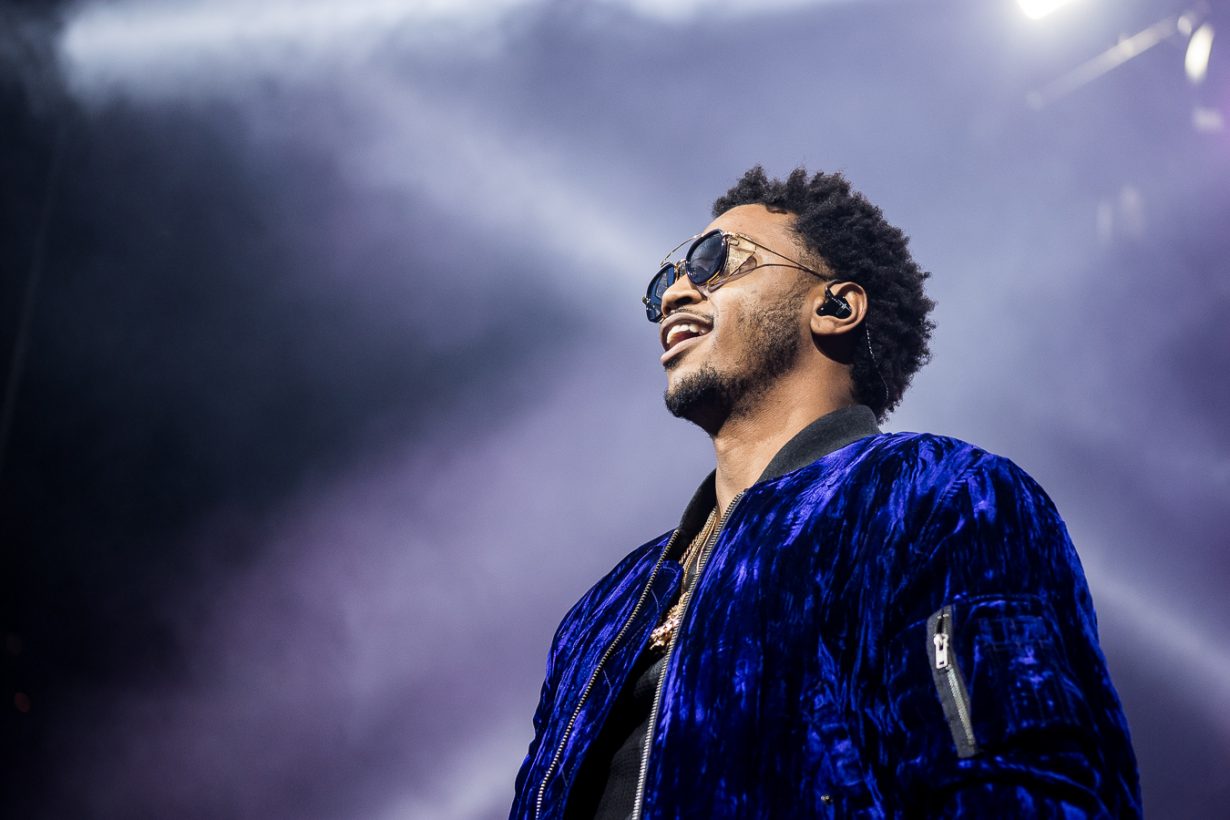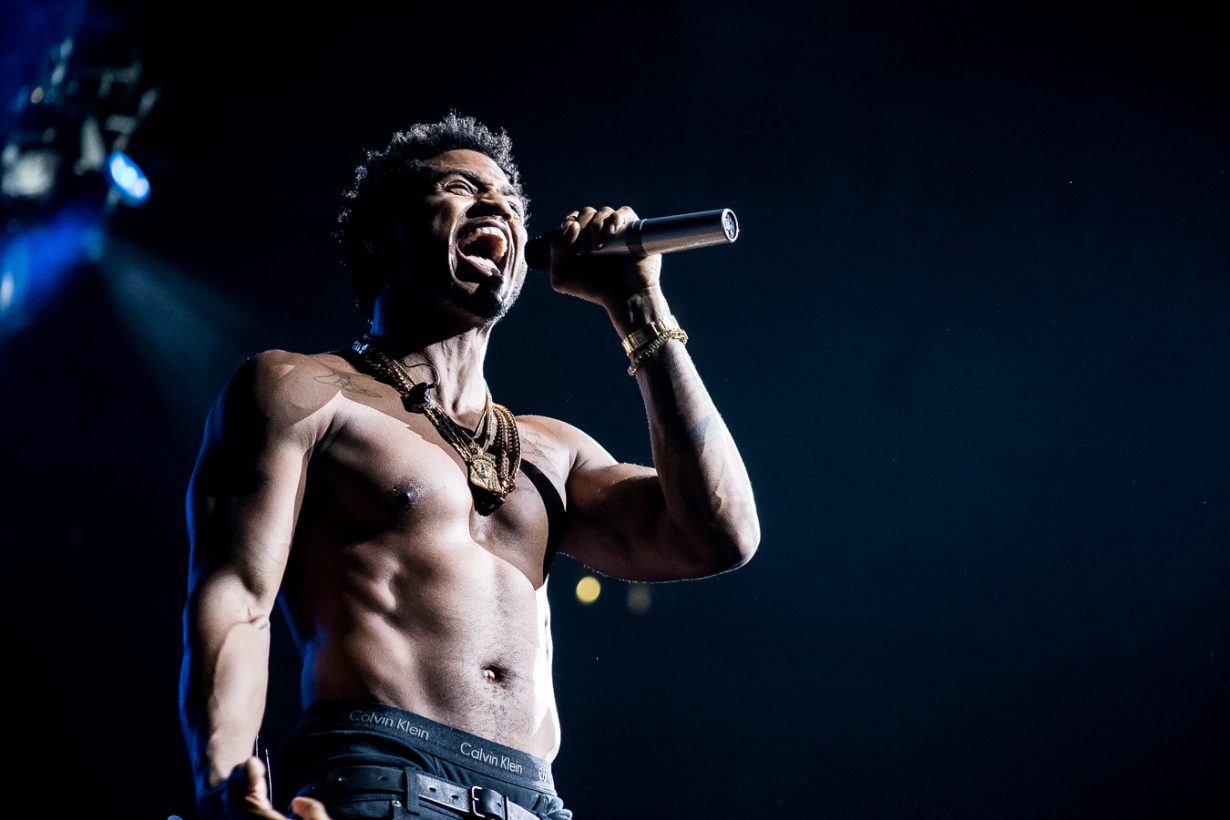 Trey Songs
Owning every inch of the Big Jam stage, Trey Songz had the crowd in a complete frenzy. Songz, a crowd pleaser, matched his signature vocals with his just as impressive dance moves. The roaring was matched with Songz' charismatic performance. There was some speculation as to whether or not Songz was going to perform due to an onstage breakdown of stage equipment last week. Songz didn't disappoint the United Center with his stellar performance.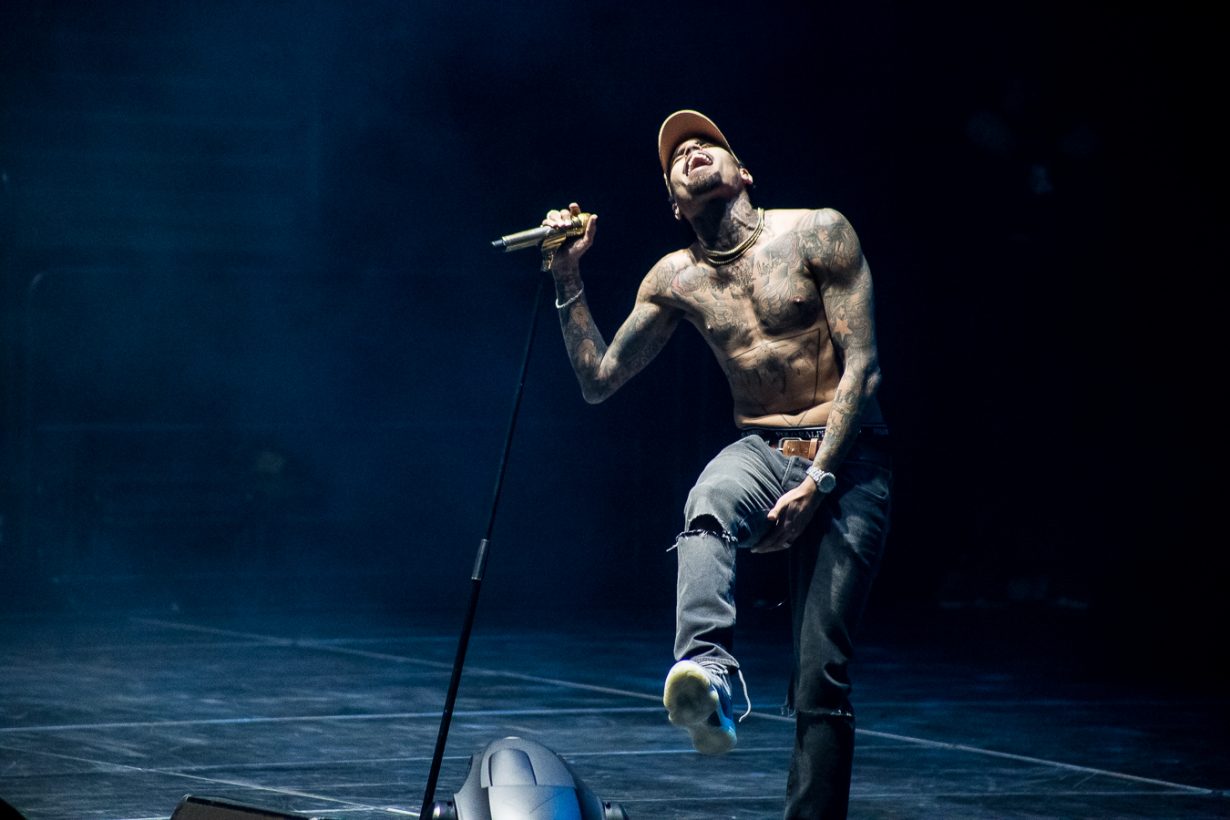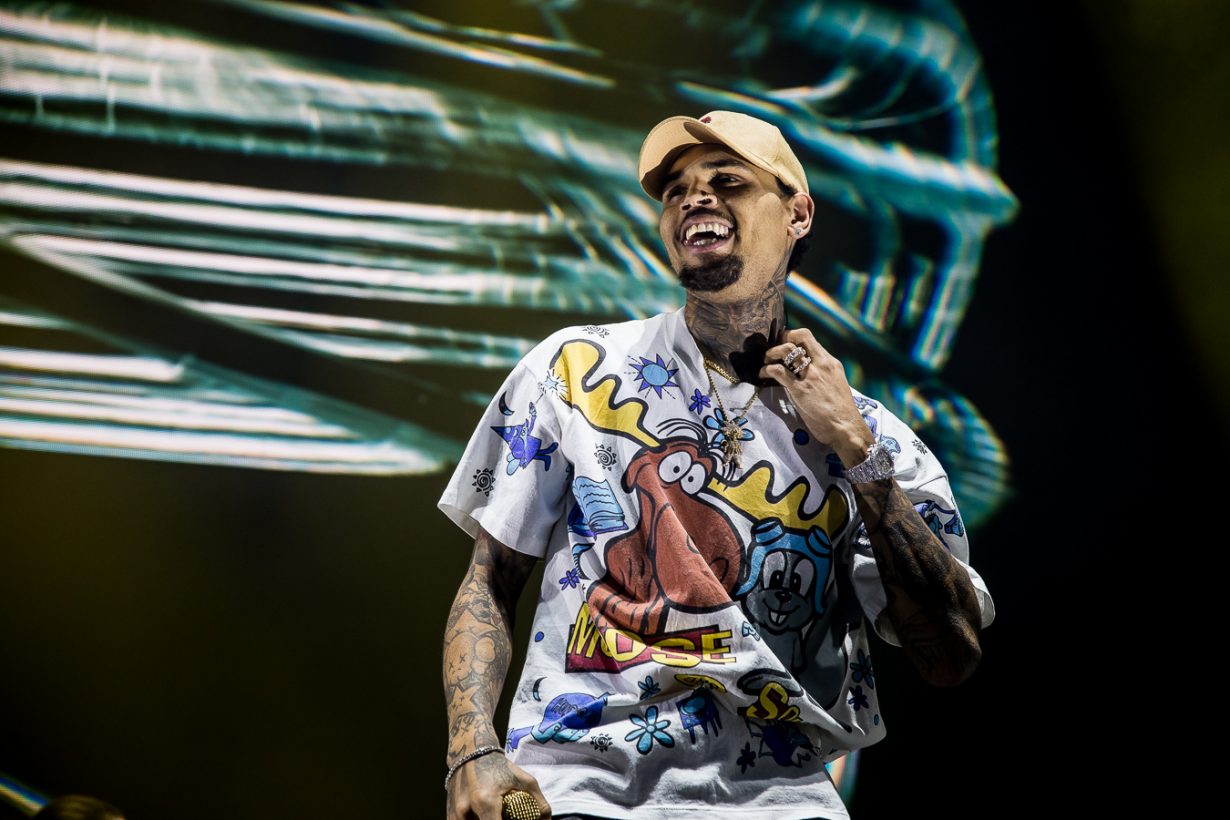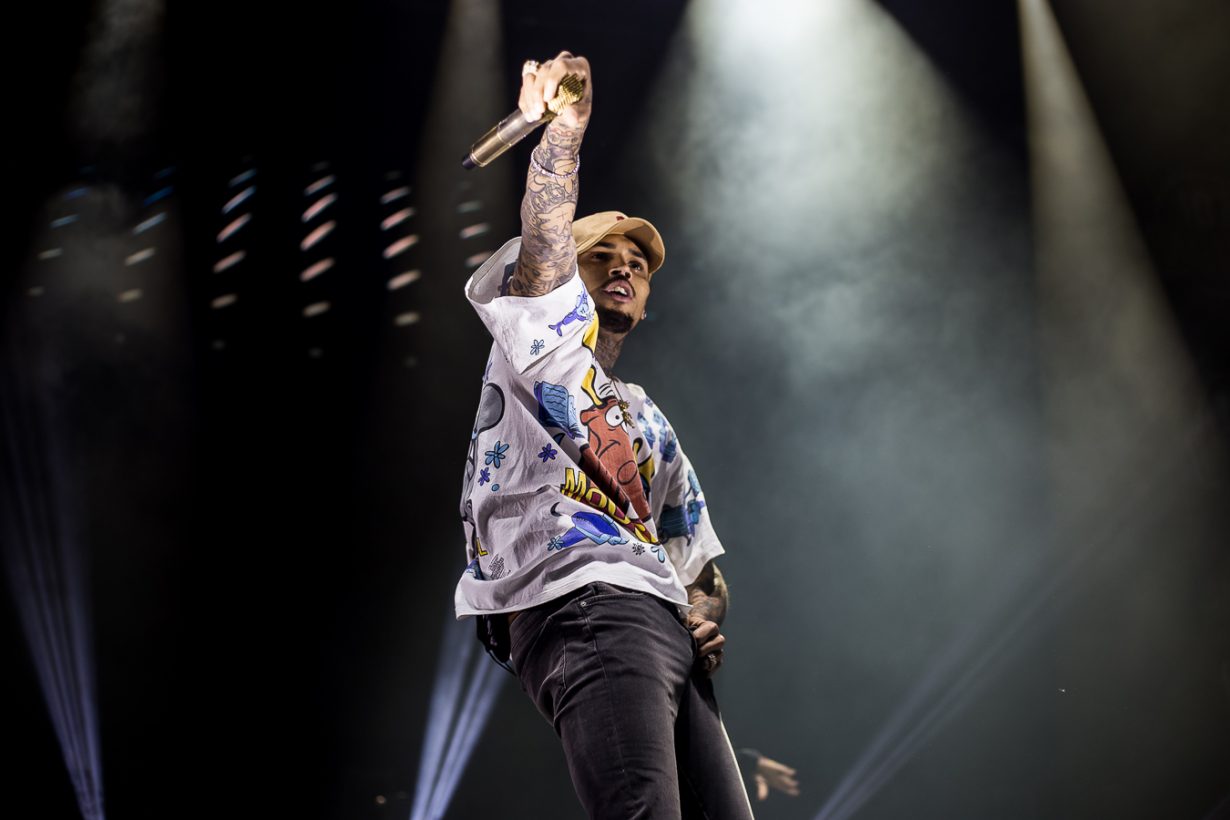 Chris Brown
Co-heading Big Jam was R&B juggernaut Chris Brown. Brown a true showman used every inch of the platform to dance every single of his signature hits. Brown led the United Center in the ultimate dance party. Without skipping a beat Brown didn't stop giving one second of a showstopper performance.
Youg Thug
Young Thug ended the night with some of his crowd favorites. Young Thug's performance was unfortunately cut short due to his allotted set time. The strict set time definitely created some confusion with the Big Jam crowd. Without proper good byes and final songs, the transitions were a bit off. Regardless of the time mix up, the sold out United Center crowd didn't let the biggest house in Chicago slow down. WGCI DJ's kept the crowd in a roar with classic Chicago juke jams. The atmosphere from the sold out crowd seemed homely. The dance friendly crowd made WGCI's Big Jam the biggest house party in Chicago. There wasn't a better way to close off 2016 then seeing some of the best in hip-hop and R&B.