Young TeeTee: "Don't F*ck Up Da Re-Up" feat Count of L.E.P.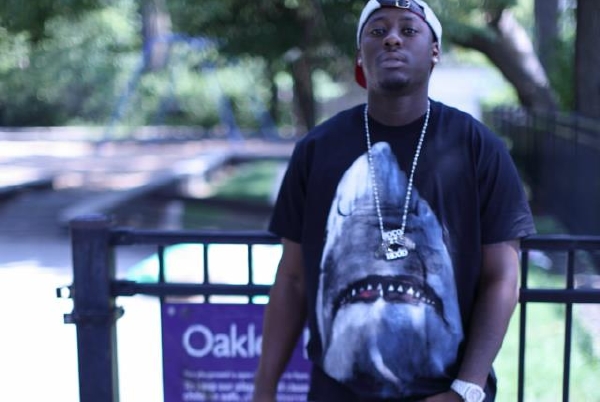 I'm a big fan of L.E.P. Bogus Boys.  Word is that Count and Moonie are in Atlanta right now, putting the finishing touches on their new project.  While we haven't gotten any new music from L.E.P. in a minute, we do have something new featuring Count, as he hops on the title track for Young TeeTee's new mixtape, Don't Fuck Up Da Re-Up.  The song is solid, dark and moody production in which Tee and Count both spit street narratives. This is what you'd expect from Count, and it does a little something to satisfy those wanting new material from the Bogus Boys.
If you dig this record, also check out TeeTee's full mixtape, which also features Chief Keef and is available now via DatPiff.