Tag:
Jerry Azumah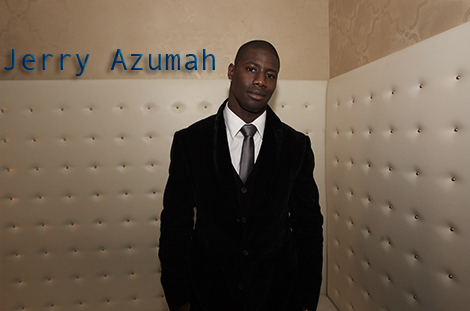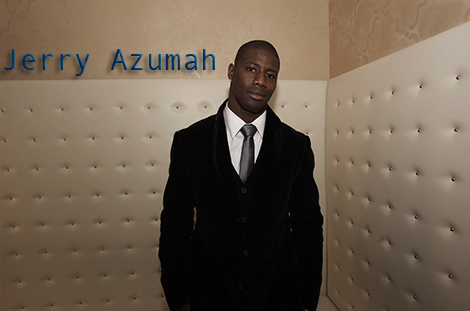 Jerry Azumah's on the field accomplishments are well highlighted and quite impressive.  He set NCAA I-AA rushing records as a running back at the University of New Hampshire, and won the Walter Payton award, the I-AA equivalent of the Heisman Trophy.  After joining the Bears and making the switch to defensive back, Azumah's rookie season ended with receiving the team's Brian Piccolo award, handed out for character and merit rather than stats and speed.  The Piccolo award distinguished Jerry as an athlete and a man with a strong sense of giving back and helping others.  
"I've always been the type of person to give back," Jerry said during an exclusive interview with RH.  "I realize that throughout my journey of getting to the pros, being successful, and getting to the point I'm at right now, it happened with the help of a lot of different people.  A lot of different things had to come together.  There was always somebody that was reaching out, lending me a helping hand pretty much.  So much help has been given to me that it's almost fitting for me to give it back, sort of like passing the torch."
Azumah has "passed the torch" by providing his alma mater with a new gymnasium and practice facility for student athletes, as well as his ASAP Foundation, a non-profit that provides assistance to under privileged students in the form of financial scholarships.  
Jerry Azumah sat down with RubyHornet at Chicago's NV Penthouse Lounge to talk about ASAP and its upcoming Texas Hold'em fundraiser, as well as the work ethic that propelled him to the NFL, and his true passions of music and fashion.  Check out part I below.