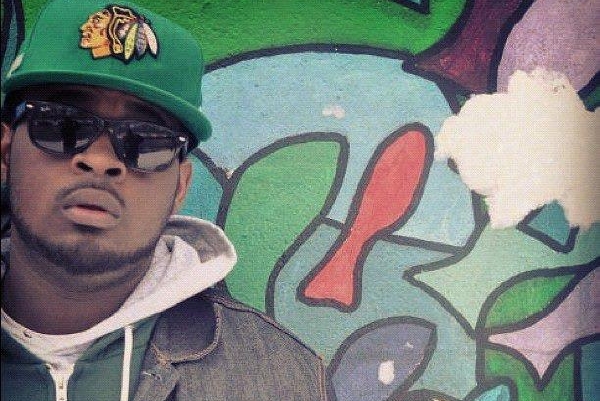 "50 Tyson goes to Harvard"
Last week I published an article featuring Dope Chicago Artists Under 21, which highlighted all of the acts on our Digital Freshness Under 21 Edition.  Of all the artists I featured, St. Millie, is probably the least proven and least known of the bunch. I see this Digital Freshness as a potential coming out party for Millie, and his chance to announce himself alongside other young artists generating a lot of buzz.  I believe his profile will rise after the public hears "Something Good", his new song produced by The Gift.  The record uses a Maverick Sabre, and allows St. Millie to really introduce himself to listeners beyond normal swag-rap.  Listen and download it below.  And don't miss Digital Freshness 3/27 at Reggie's.
Also watch the new trailer for St. Millie's forthcoming mixtape, No Religion But Up.