[Video] Stalley: "Chevys and Space Ships"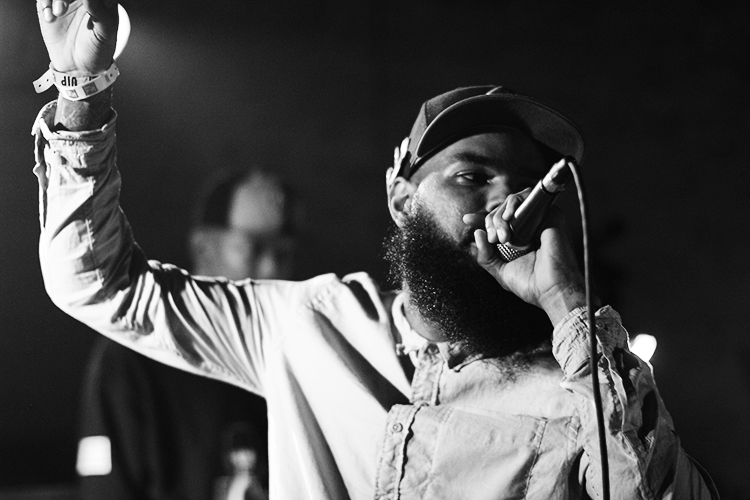 Stalley lets his mind drift like a Chevy down the highway on "Chevys and Space Ships" another song from his stand out release, Lincoln Way Nights. Stalley released the album as a free download earlier this year, and on October 25th, will release it again this time via SMC/Fontana.  The re-release will consist of physical copies, and a fully remastered version of Lincoln Way Nights, which will also include new songs.
Now back to the video for "Chevys and Space Ships", which was directed by Illusive Media, and sees Stalley rocking a Cleveland hat and Ohio State sweater.  Neither team is liked too much around these parts, but we'll give Stalley a pass on account of the quality music.  See the video below.